About Us
why our courses are awesome
About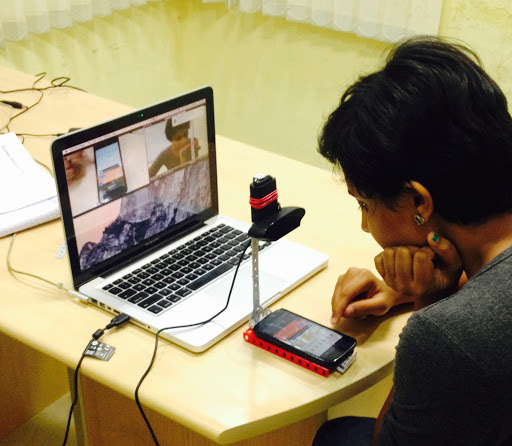 Prepare you to be industry ready professional
You can take them from any part of the world via internet
100% live teaching
Trainer and Mentorship are given by a practicing professional.
Testimonials
Brutally Honest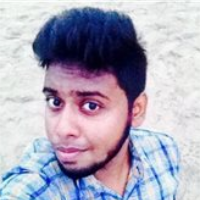 2017-02-24T14:18:48+00:00
From B.com graduate to UX designer this course changed my career path by professional training with Mohammed Mansoor. who shared his 17+ years experience in design with us and learned many things from real-time projects and the process followed in projects are really awesome. Discussing and doing assignments getting feedback from mentor and collaborating with fellow mates which developed my design thinking and problem-solving skills etc and the best thing is classes are online. you can attend the class from wherever you want.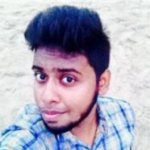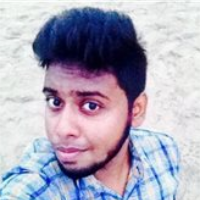 B.Com to UX @Srishti.ac.in
http://userx.in/userxpert/testimonials/suhail-ahmed/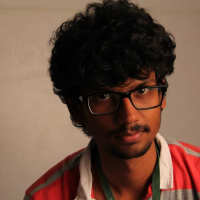 2017-02-23T18:55:34+00:00
When it comes to user experience design there are loads of stuff to go through, but Mr Manzoor helped me to make it happen. He enabled me, coached me and gave me the confidence to face the huge crowd.
The course covered a lot of information, on user experience process that was easy to absorb. The structure was clear, logical and effective. Mr Manzoor has obviously put a lot of thought in teaching it.
But it wasn't just about the new knowledge. The main benefits came from doing assignments, receiving individual feedback and interacting with Mr Manzoor and other fellow mates. This class gave me the confidence and helped me to improve my skills on UXD gradually.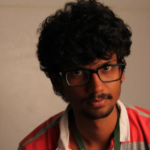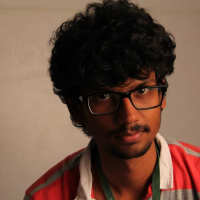 http://userx.in/userxpert/testimonials/kamalesh/
2017-05-21T16:37:10+00:00
Course content starts from basic information about user experience design
Easy to follow and learn
Many new trends and new subjects added, even other experienced UI & UX designers also don't know about this
Course content carry entire process of UI & UX design
Course content shows the testing and pipeline in UI & UX design process
Course content gives importance to every subdivision of UXD
Course they speaking about basic information of design
In every field they need a designer
More job opportunity
Lots of creativity in this subject
Only few designers are there in field
Right subject to change working field
Design thinking process  also used for future world
Every field needs a designer
No one can explain UXD like my instructor
Well experienced instructor
Hospitality in teaching students
Proper guidance for students
Special care in clearing doubts
Makes us  try the subject
Correcting  our mistakes
Perfect examples for the subjects
Making us follow the rules
giving tips and easy tricks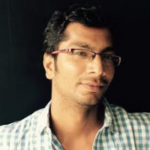 VFX to UX
http://userx.in/userxpert/testimonials/ramesh-nishan/