About Us
why our courses are awesome
About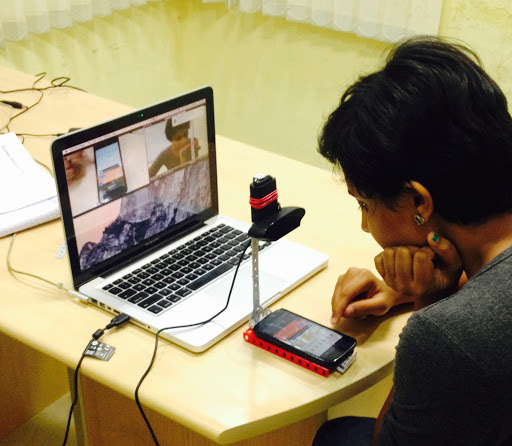 Prepare you to be industry ready professional
You can take them from any part of the world via internet
100% live teaching
Trainer and Mentorship are given by a practicing professional.
Testimonials
Brutally Honest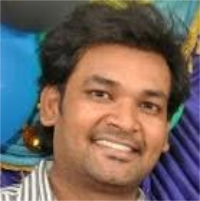 2017-02-23T18:52:58+00:00
UXD Pro Course - is the best place to learn UX it was a life changing course to me. Special thanks to Mansoor Mohammed, He was sharing his 17 years of experience in this training period. I had been a VFX Roto Artist since years. I got an opportunity to learn this course, understand the real meaning of UX. During the class, Mohammed Mansoor sir gave real-time projects as assignment, which helped me lot to become a professional designer. Now I working for a product based company as UX designer very challenging and enjoyable. I highly recommend to whoever interested in this course, can become a complete designer.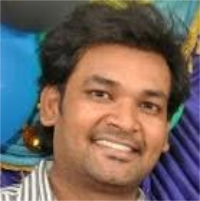 VFX to UX @Relishious.in
http://userx.in/userxpert/testimonials/velraj/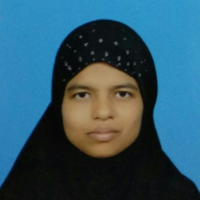 2017-05-24T13:13:05+00:00
UX is a life changing course to me, I am very happy for learning this course. It is very useful and challenging to me. Special thanks to Mohammed Mansoor sir, he made UX easy way , by the way he thought us.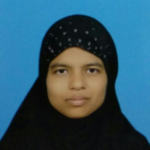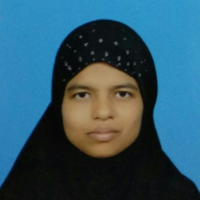 http://userx.in/userxpert/testimonials/hinth/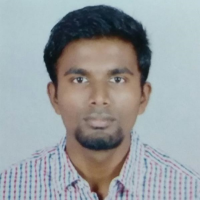 2017-02-24T14:10:54+00:00
After I finished my B.com degree. I was worried about what to do next. My friend suggested this course, that is when I heard about such a career called UXD. I felt this course was interesting for me. New topics were covered every day. Being an interactive class we would discuss a lot of related topics as well and this helped us get a more broad idea about this field. Mr Mansoor suggested that Front End Development is something I can specialize in, among all the other fields taught in this course. It was awesome to attend this online class from anywhere, with just a computer and a steady internet connection.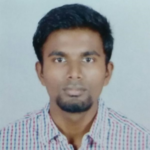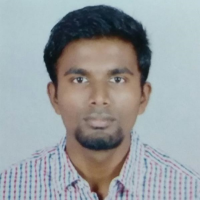 B.Com to UX @LimraTechSol.com
http://userx.in/userxpert/testimonials/vijay-vasudevan/