About Us
why our courses are awesome
About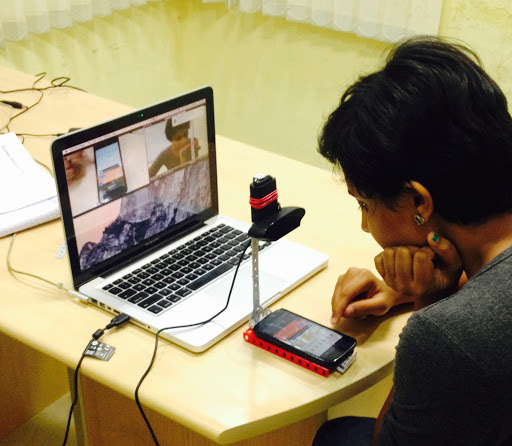 Prepare you to be industry ready professional
You can take them from any part of the world via internet
100% live teaching
Trainer and Mentorship are given by a practicing professional.
Testimonials
Brutally Honest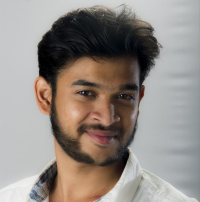 2017-05-21T16:33:41+00:00
I've never expected this bring me as a valuable person, yes I'm very happy for took this course. If I am gone outside and say some points which were thought by Mansoor sir I'm turned as a brilliant person in front of the people.
And not only that one, I'm basically not from IT but right now I've felt like an IT Profession who had lots of Xperience By way of teaching of Mansoor sir.
Teaching on this course was the very most important thing because 90% of teachers in my life was not patience like Mansoor sir, his thought style was totally Different than the others
Not only an educational people but an illiterate people can also join and win by the magic teaching of Mansoor sir. Anyone can join sir will take care
If someone wants to achieve something if life but they don't know how? They always welcome bcoz the UI&UX was the fantastic booming profession in IT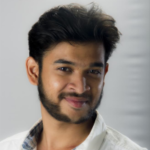 http://userx.in/userxpert/testimonials/ahamed-krrish/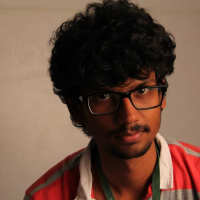 2017-02-23T18:55:34+00:00
When it comes to user experience design there are loads of stuff to go through, but Mr Manzoor helped me to make it happen. He enabled me, coached me and gave me the confidence to face the huge crowd.
The course covered a lot of information, on user experience process that was easy to absorb. The structure was clear, logical and effective. Mr Manzoor has obviously put a lot of thought in teaching it.
But it wasn't just about the new knowledge. The main benefits came from doing assignments, receiving individual feedback and interacting with Mr Manzoor and other fellow mates. This class gave me the confidence and helped me to improve my skills on UXD gradually.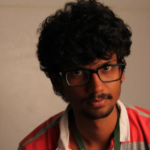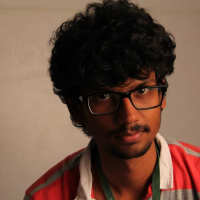 http://userx.in/userxpert/testimonials/kamalesh/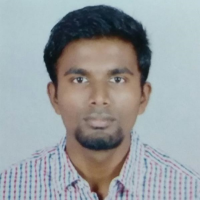 2017-02-24T14:10:54+00:00
After I finished my B.com degree. I was worried about what to do next. My friend suggested this course, that is when I heard about such a career called UXD. I felt this course was interesting for me. New topics were covered every day. Being an interactive class we would discuss a lot of related topics as well and this helped us get a more broad idea about this field. Mr Mansoor suggested that Front End Development is something I can specialize in, among all the other fields taught in this course. It was awesome to attend this online class from anywhere, with just a computer and a steady internet connection.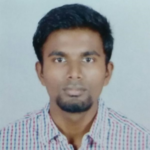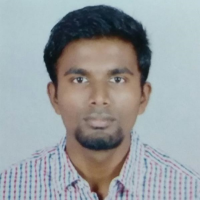 B.Com to UX @LimraTechSol.com
http://userx.in/userxpert/testimonials/vijay-vasudevan/